Nikhil Parwani-rishtekhojo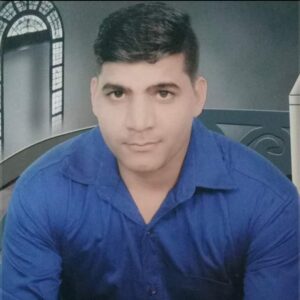 Biodata-
Nikhil Parwani
Groom
02/09/1992
6:40:00 am
Jabalpur, Madhya Pradesh, India
5'5"
12th
Fair
Good Looking
Business( Anant plastic wholesaler and retailer .)
Not Available
Not Available
Not Available
No
H.No 1498 Gyan Vihar Near Gwarighat Road Jabalpur MP..
8717854345
Family Background-
Mr Harichand Parwani .
Hardik Kirana Wholesaler and Retailer, Jabalpur.
1
None
1
2
None
2
Salichauka.
Budhdev.
Brothe's Delails;: 1 married for Hoshangabad.
Siser's Details : 2 merried for Katni and Khandwa .

Hobbies : Music and Cricket and Football..
Blood group: A+.