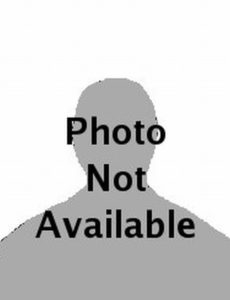 Name                            -Laxman Jivnani.
Date of Birth                -20 Nov,1991.
Time                             -10:15 P.M.
Place                            -Khandwa.
Height                          -5 Feet, 5 Inch.
Qualification                -B.E. (Running).
Features                       -Fair and Smart.  
Contact at                    -8989641649, 073322325113.
Business                      -M/s Amarat Multi Stores, Kirana & General Stores, Station Road, Khandwa.
Res. Address               -71, Padam Nagar, Khandwa.
———————————–Family Background———————————-
Father's Name             -Mr. Lekhraj Jivnani.
Mother's Name            – Mrs. Lajwanti Jivnani.
Grandfather's  Name    -Late Shri Kachumal Ji Jivnani.
Brother                        -One (Unmarried.).
Sister                           -One (Married at Neemach.). 
Nukh Dadani                -Muddeja.
Nukh Nanani                -Parudha.
In Sindh                      – Boydara Riyasat Khaipur.