Lakhan Singwani-rishtekhojo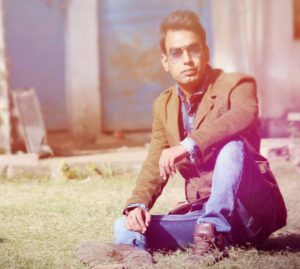 Biodata-
Lakhan Singwani
Groom
29/05/1994
6:30:00 am
Itarsi, Madhya Pradesh, India
5'8"
B.Com.
Fair
Smart and Good looking.
Not Available
Not Available
Not Available
No
Durga Prasad Singwani Front of Dr. Anil Gurbani Dashmesh Colony, Itarsi .
8717854345
Family Background-
Shri Durga Prasad Singwani.
$mt. Hema Singwani.
Late. Mr. Kodamal Singwani .
1
None
1
1
None
1
Mr. Narayan Das Jagnani Sanjay Interprises Burhanpur (M.P.) .
Duseja
Nareja
Lakhi Vajirabad .
*Sister Details : Priya Singwani (Elder) w/o. Sanjay Vishandas Santwani, Maya Foods and Confectionary, Khandwa (M.P.).
*Brother Details :Jagdish Singwani (Elder) Married at Nandurbar (MH).
*Hobbies : Interested in Travelling, Books Reading.
*Bussiness Details :
1. Durga Prasad Mahesh Kumar, Wholesale Kirana Merchant Jawahar Bazar, Itarsi.
2. Jay Ganesha Trader 13th Line, Itarsi.